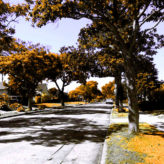 As a Bixby Knolls resident, I am more particularly happy to get the chance to help any local business that might be in need of serious marketing support. While we do provide a wide variety of services, I usually recommend getting started with SEO (search engine optimization) and PPC  (pay per click advertising) services which are the pillars of any successful Internet marketing strategy. I also...
Read More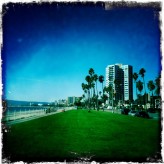 As a Long Beach resident – I spent a few years in the Belmont Shores area before moving to Bixby Knolls – , I am particularly excited to work with local businesses in need of serious marketing help. Lumiere Marketing provides a wide selection of Internet marketing and advertising services, including SEO (search engine optimization) and PPC (pay per click) services which are the...
Read More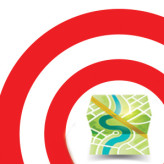 Originally used by brick and mortar businesses, local marketing is now reaching new heights thanks to the Internet. While review and coupon sites such as Yelp, Groupon and Living Social are most commonly used by local business owners, there are actually more effective online local strategies that can help you increase your customer base and profit sharply. With most of our customers being local...
Read More
The foundation and most vital element of any successful website, SEO has evolved quite a lot since I started optimizing websites for search engines back in the late 90's and, contrary to what you might read here and there, SEO is stilll very much alive and the most effective way to get you free qualified traffic, as in leads & buyers. But it doesn't stop there. Even if you are...
Read More